Here at Electric Wheelchair Repair we use the only the best wheelchair repair technicians. After all, the technicians are the at the forefront of our business, representing who we are and what we do with every job.
So, it naturally makes sense to hire only the best electric wheelchair repair technician, which is exactly what we do. As a result, every technician comes with the necessary skills, experienced, and professionalism to best represent Electric Wheelchair Repair.
When you hire us for a motorised wheelchair repair or service, you get the peace of mind knowing the best people are on the job.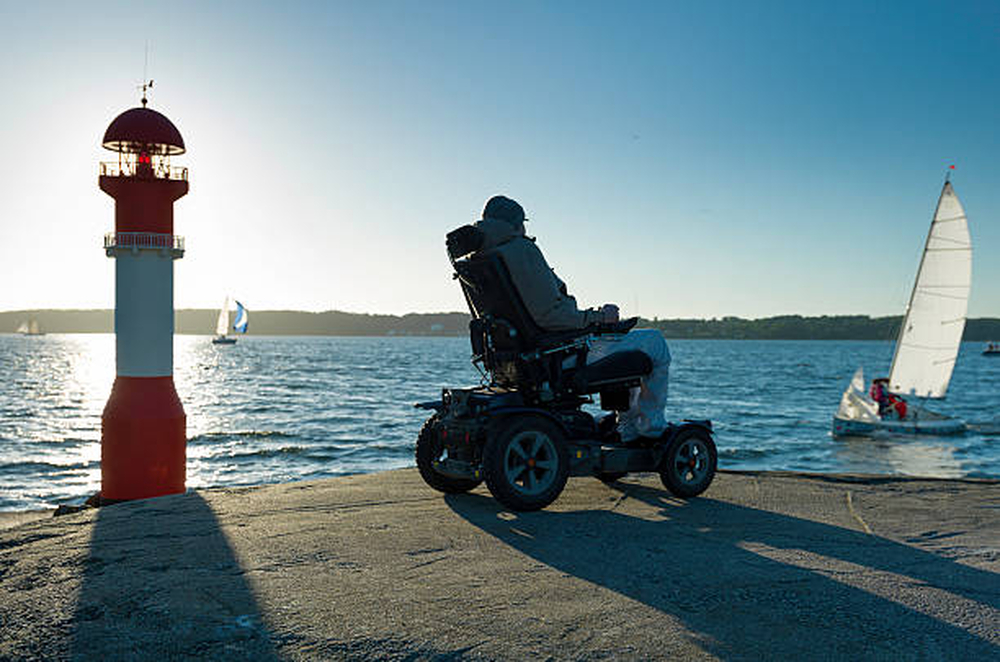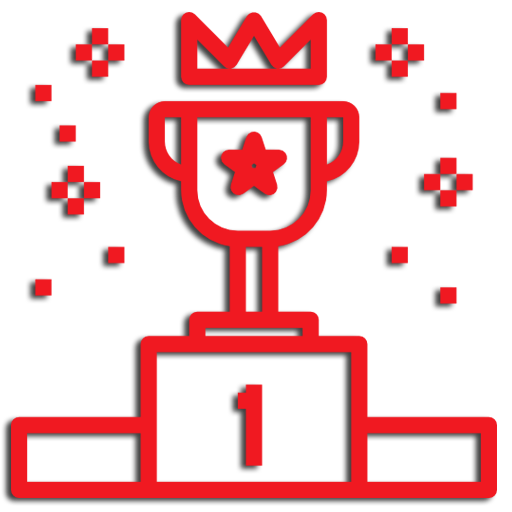 Because our repair technicians are held to such high standards, we take the time to find the right candidates. That means extensive background checks to ensure they have all necessary qualifications and licenses, while taking the time to choose only the best people to represent us.
So, we don't just look for the best qualified and skilled technicians, but the ones with the best people skills. We want you to feel comfortable in the presence of any of our staff, which is espiecally important when we visit homes to complete repairs and services.
Here's a quick overview of what we look for and why: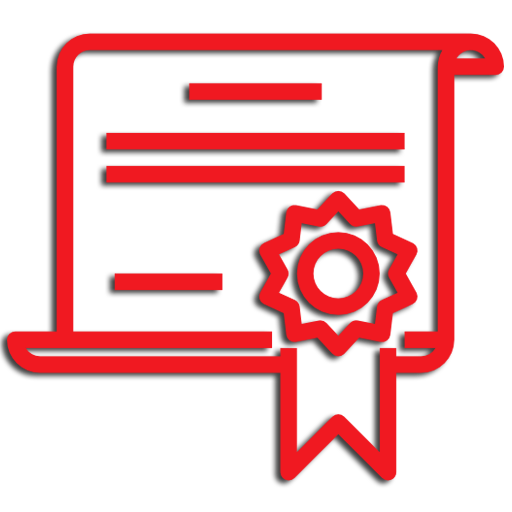 Certified
Only certified technicians' complete repairs and services for us, and for good reason! Power wheelchair repairs are far from simple, so we want to know our team can complete even the most complex wheelchair repairs.
They understand everything there is to know about wheelchair and mobility scooter repairs, including both the electrical and mechanical systems. Even if you only need a quick wheelchair maintenance check-up, you get fully qualified technician.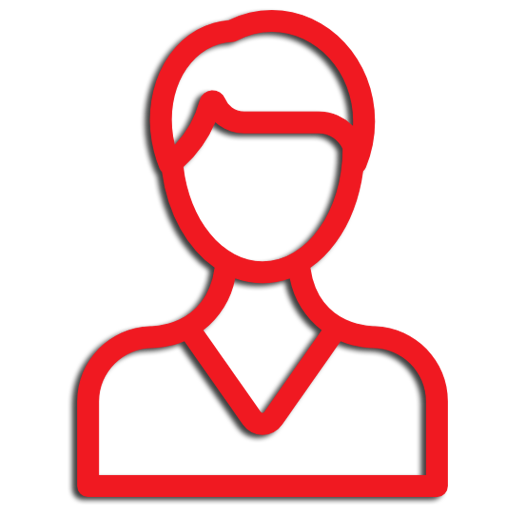 Professional
Because we provide in-home wheelchair and scooter repair services, it is important that our technicians are courteous and professional.
After all, you are welcoming us into your home, so the least we can do is send a highly professional technician! To ensure this, we complete thorough interviews and background checks on all technicians prior to hiring.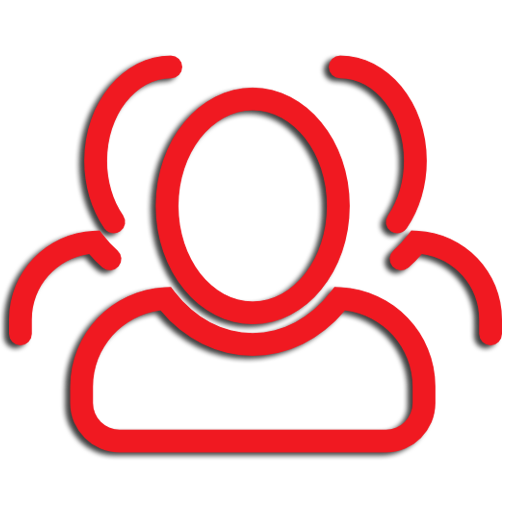 Friendly
You should always feel comfortable in your home, which is why we look to provide friendly repair technicians. Yes, they come fully qualified and are very professional, but also some of the friendliest people you will encounter.
Our goal is for every customer to feel safe and comfortable as we conduct our repairs. To do this, we make sure our team consists of friendly and relatable individuals whose company you can enjoy.