Wondering why you should consider Electric Wheelchair Repair to repair or service your powered wheelchair? We're confident that we are the best wheelchair repair service in the country, providing high-quality repairs with exceptional customer service.
Our goal has and always will be to make life easier for people with mobility issues that need their wheelchair repaired. After all, this is one of the few methods of getting around they have, and without their wheelchair, life is just that bit harder.
Plus, nothing is more inconvenient than having a wheelchair work one minute, only for it to fail the next! We guarantee that our technicians work diligently to get the repairs you need most without minimal disturbance.
Still not convinced? Then check out why we feel we are the best wheelchair repair service you can use: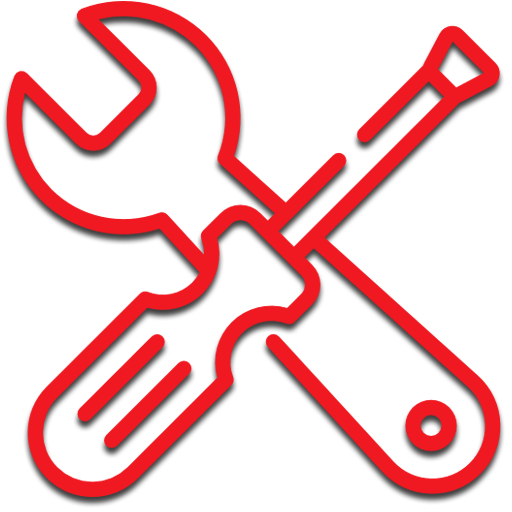 Fast and Efficient

Repairs
Anyone with a wheelchair that needs repaired needs it done as soon as possible. This is an obvious fact, but one that drives us to provide the best service possible. Our goal is to have all repairs completed within the shortest timeframe possible.
If we can, we'll try to have wheelchair and scooter repairs done the same day, although this is dependent on the extend of the repairs needed and whether necessary parts are available.
If this isn't possible, we will complete repairs in as short a time as possible, keeping you fully updated throughout the process.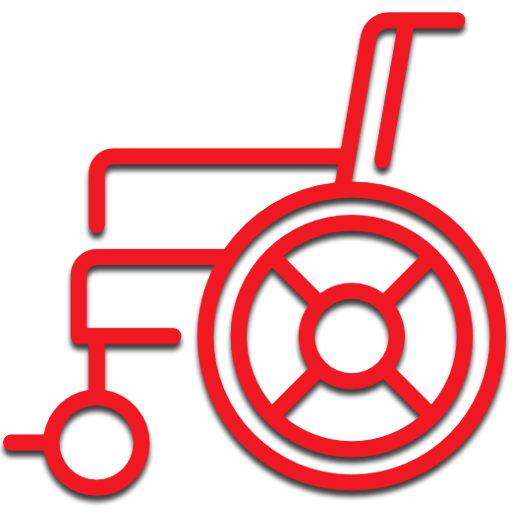 Wheelchair Loaners

Available
When we can't repair your wheelchair at your home, we offer a free loan of a wheelchair to keep you mobile in the meantime. Once we complete all repairs, you'll get the original wheelchair back and not be charged a single dollar for your loan.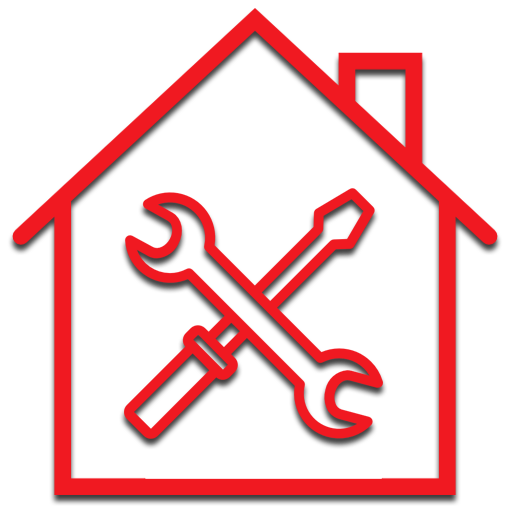 People with mobility issues have a hard-enough time as it is travelling, so when a wheelchair or scooter starts to fail, things are even tougher.
Therefore, we provide a full home repair service, where our technicians come to you to complete the repairs.
After all, an electric wheelchair or scooter isn't easy to transport, so our technicians will visit your location using their mobile reap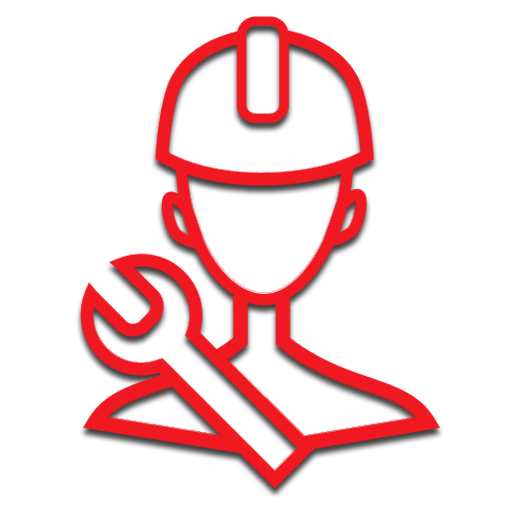 As our service technicians represent us out on the field, we understand the importance of hiring only the best people for the job. Each of our repair technicians have the necessary skills and experience to complete even the most complex wheelchair repairs.
Not only do they have the ability to repair most wheelchair and scooters, they do so in a friendly, welcoming manor. This is important for us, as we want our customers to feel safe and comfortable whenever home repairs are being made.
You don't just get a quality repair service with our technicians, you get a professional technician that is happy to help in any way they can. They can be immediately spotted by our wrapped vehicles they drive.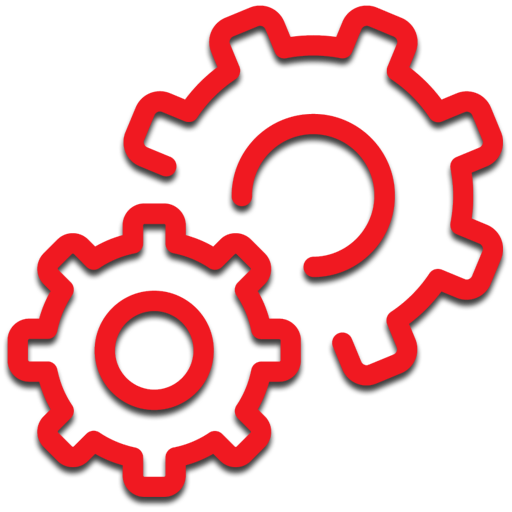 Original Equipment Manufacturer (OEM)

Parts
We only use original equipment manufacturer (OEM) parts for wheelchair repair and maintenance. Unlike aftermarket parts, OEM wheelchair parts are easy to replace in a wheelchair as they are designed to fit perfectly. This is great for making quick repairs, which is one of our biggest priorities.
More importantly, OEM parts guarantee the upmost quality. Like with any machine, you want confidence that the parts used to repair motorized wheelchairs and scooters are as good as what they are replacing, which is exactly what OEM guarantees.
They are most compatible components we can find, so we will always use these for our wheelchair and scooter repairs. These parts will perform the best, keeping your unit at optimal levels, while ensuring they last well into the future!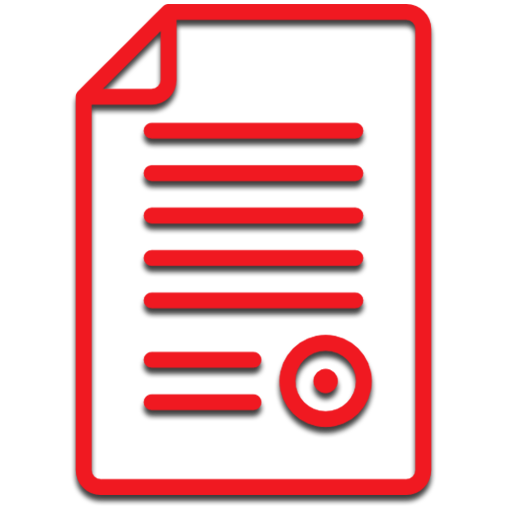 Fully Licensed and

Accredited
Electric Wheelchair Repairs is a licenced wheelchair repair service, meaning each of our technicians come with full licenses and accreditation.
Get that extra peace of mind knowing your wheelchair repair service is completed by the a fully licensed business held to the highest industry standards possible.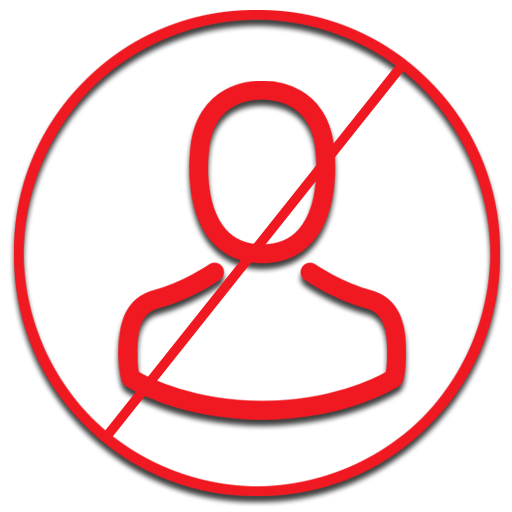 Unlike most of our competitors, we do not use any type of outside contractor with our services. That means all the services and assistance we provide you with comes directly from us. It ensures complete transparency across the board, and our commitment to provide a reliable, personal service.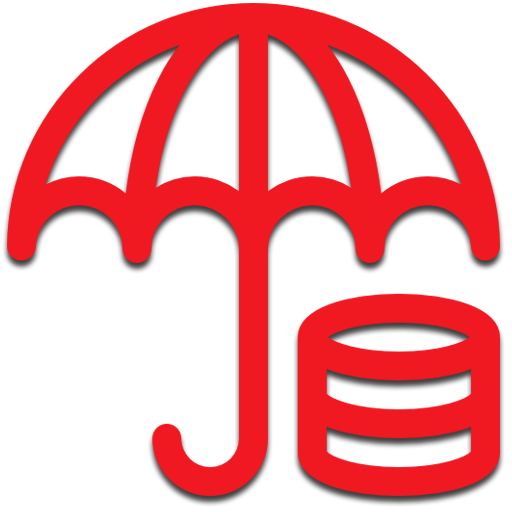 Insurance Covered

Repairs
Our repair costs remain very affordable across the board. In most cases, insurance coverage pays most – if not all – of the associated repair costs. This means you won't be out of pocket for these vital repairs.